Ahhhhhhhhhhhhhhhhhhh!!!!! QUICK! WE HAVE TO SAVE MILDRED BOYKIN! SHE IS ABOUT TO EXPIRE! TODAY!!!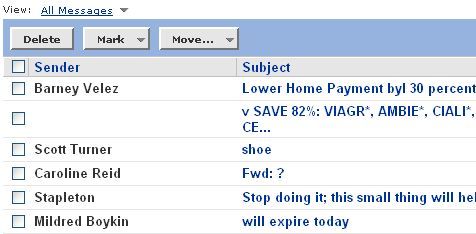 OK. I clicked on the email, and this is what it said:
Date: Fri, 11 Aug 2006 00:08:14 -0400
From: "Mildred Boykin" < novrqalirjevr@allekto.de >
Subject: will expire today

Sensationall revoolution in medicine!

E"nlarge your p"enis up to 10 cm or up to 4 inches!

Its h'erbal solution what hasnt side effect, but has 100% guaranted results!

Dont lose your chance and but know wihtout doubts, you will be impressed with results!

Clisk here: http://merajkhalid.info

sonar care-worn scandinavia mum rave colliery hemolytic discriminate
antithetic lagging certify distressed patriarchy converging sodden chipboard
Hm. Well, one thing is clear. This is a coded message, and it is our duty, dear readers, to decode it. The answer will reveal Mildred's whereabouts, enabling us to save her! Ohhh, where are Robert Langdon and Sophie Neveu when we need them?!!!
Who wants to expire her, and why?! Is it Mr. N. Oovrqalirjevr, the one who sent the email? (Or did Mildred actually send it herself)?? Or could it be Ms. Merajkhalid? I tried to clisk on her website, but it only led me to more indecipherable clues: Here is a screenshot of what I found when I clisked: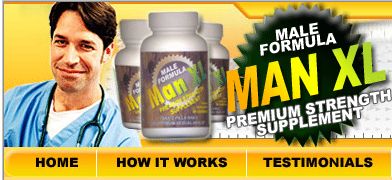 I somehow feel no farther along in solving this than I did before. OH, Converging sodden chipboard, Batman! I feel distressed. I need your help, Internet. Then, and only then, will Mildred stand a chance of seeing another day.